Domain names and email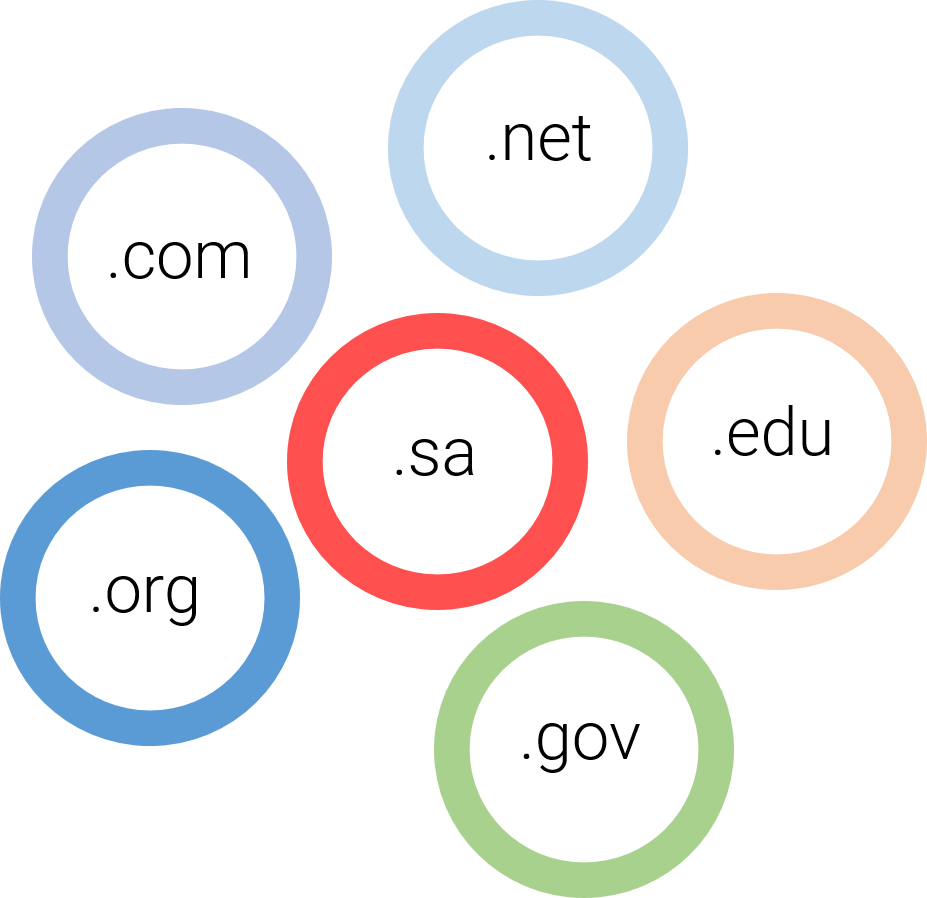 Your first step to getting your online presence. Domain names give a professional appearance to an organization's online activities by reflecting your name and corporate identity. Attach some emails to it and you are all ready for the next step!
Hosting and
co-location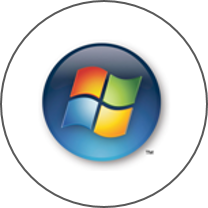 Build your website and start promoting your services to the world. Use our shared hosting environment or rent your own dedicated space to host your web pages, applications and any customer facing material. 
E-Commerce
enablement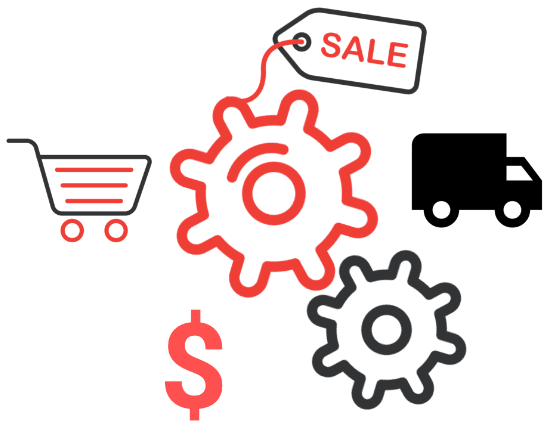 Ready to start selling your products and services online? Our eCommerce enablement services will help you focus on your online business while we take care of the Technology, Logistics, Payment and Marketing.